Bio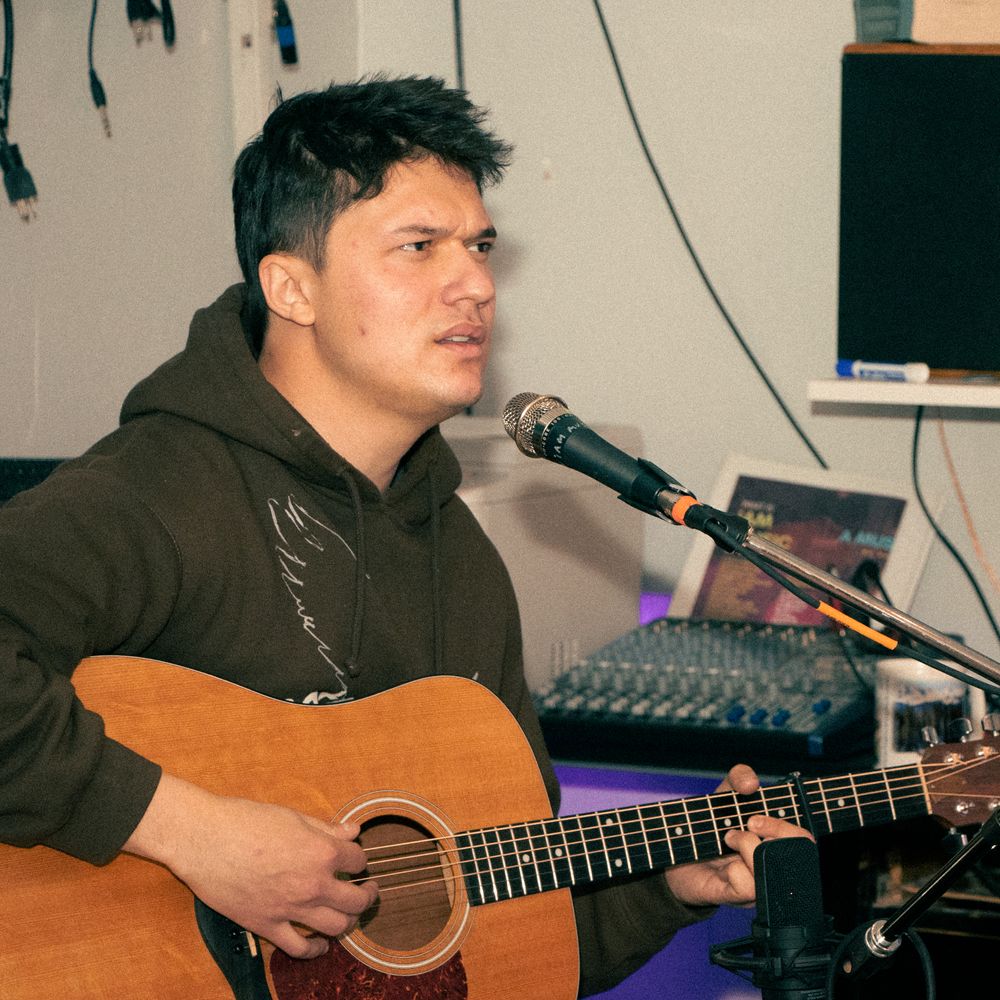 Alex Graf
Guitar
Alex Graf was born in Brooklyn, NY and lived his first 21 years in the Hudson Valley of New York State. He started his musical journey by studying Tabla with Ray Spiegel in Woodstock, NY. By age 12 he had picked up the guitar and began studying jazz, studying with Ken McGloin in his hometown of Rosendale, NY. He continued his studies at Bard College in NY while taking lessons with jazz guitarist, Mike Demicco. Since moving to Durango, CO in early 2017 he has moved into the bluegrass and acoustic music worlds while still embracing his jazz roots.
Alex draws musical inspiration from jazz musicians including John Coltrane, Thelonious Monk and Charlie Parker while combining these influences with bluegrass hereos like Tony Rice, Clarence White and Adam Steffey. His unorthodox musical lens transgresses the artificial boundaries of genre and pushes the scope and sonic possibilities of acoustic music. 
Currently, Alex plays with Durango-based bluegrass trio, Tone Dog. He is working on a solo album for release in 2023. He still plays jazz and breaks out the telecaster whenever he gets the chance.